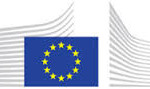 English

Italiano

Română

Türkçe
GENERAL DESCRIPTION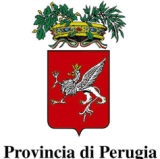 Provincia di Perugia is a Local Authority instituted in 1860, an intermediate level between the Municipalities and the Umbria Region and it has statutory, organisational, administrative and financial autonomy.
It represents the community of the Province, it protects its interests and promotes and coordinates economic, social, civil and cultural development. It is located in the centre of Italy and is the bigger one of the two Provinces of the Umbria Region (about the 70% of the Umbria territory).
Main competences of Body are: Education and training, culture and tourism, Environment and energy, management of educational buildings, civil protection, road conditions, local growth etc . Specific skills are in the management of LLP projects.
THE DEPARTMENT OF THE EUROPEAN POLICIES AND DECENTRALISED COOPERATION
The Department of the European Policies and decentralised cooperation carries out a leading role in the research, management and financial statement of project co-financed by the European Union in the interest of the Body and of those of other local bodies of the territory of the Province of Perugia.
The Department also manages the projects and programmes promoted by the Body in the area of the decentralised cooperation.
It boats a strong experience in several European Programme in the area of Education and Culture – Life Long Learning Programme (LLP) and social issues(Progress), European Investment Fund (EIF), in the Regional Co-operation –such as the Regional programmes in the south mediterranean region (MED ) , South East Europe (SEE), INTERREG IVC –in the area of Energy – the Intelligent Energy Europe Programme (IEE) (CIP). It also has a lasting experience in the management of Structural Funds financed projects as POSDRU-FSE Romania, Rural Development Plan Umbria Region EAFRD 2007/2013.
CONTACT PERSON
Avv. Bruno Palazzetti
Director of the Department of European Policies and Decentralised Cooperation
PROVINCIA DI PERUGIA
Piazza Italia 1- 06124, Perugia, Italy
Tel. 0039/075/3681300
Fax. 0039/075/3682453
Email: bruno.palazzetti@provincia.perugia.it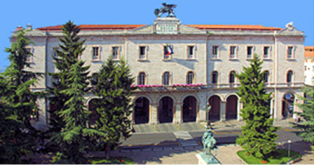 http://www.provincia.perugia.it/